Sciacca Grill St.Julians Menu
At Sciacca Grill St.Julians, we pride ourselves in offering a unique dining experience beyond the traditional fixed menu. Our culinary philosophy revolves around providing a wide variety of fresh and dry-aged prime cuts of meat alongside an assortment of homemade sausages and an exquisite range of fish and seafood. You can explore these options from our eye-catching meat display and fish display.
With each main course, you'll be free to choose from a selection of side dishes, allowing you to create a meal tailored to your preferences. To keep things exciting, we also feature daily specials thoughtfully listed on our blackboard, ensuring that there's always something new and delicious to try. To better understand our offer, check out the little sample of our menu.
Remember that this is just a glimpse of our ever-evolving selection, as we're constantly experimenting with new flavours and ingredients to surprise and delight our valued guests. We can't wait for you to experience the culinary journey that awaits you at Sciacca Grill. Read, savour, and enjoy!
Welcome to the experience.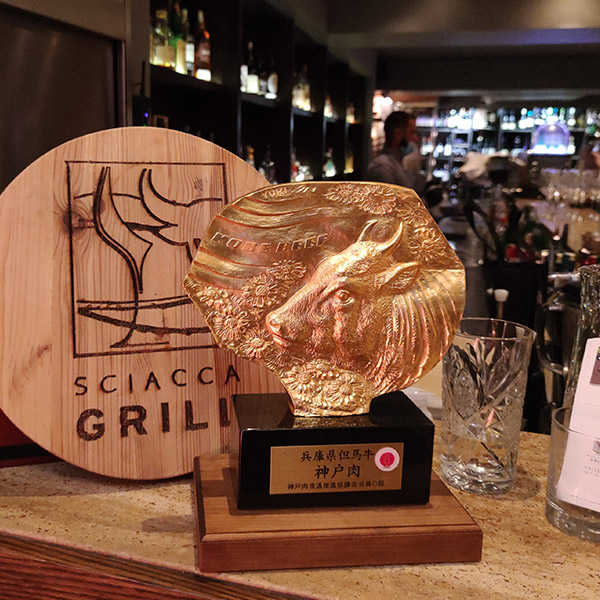 CONTACT SCIACCA ST. JULIANS
Contact us if you have an inquiry about our services or book the table now