Sciacca Grill Menu
At Sciacca Grill Valletta, we take a unique approach to dining by choosing not to have a fixed menu. Instead, we pride ourselves on offering a diverse selection of fresh and dry-aged prime cuts of meat and a variety of homemade sausages and smoked meats from our in-house display and smoker.
Our mains come complete with side dishes of your choice, allowing you to customize your meal to your taste preferences. Additionally, we feature daily specials that showcase our culinary creativity and passion for fresh, high-quality ingredients. These specials are listed on our blackboard, ensuring you have a new and exciting dining experience with each visit.
However, we've prepared a sample menu highlighting some of our delectable offerings to give you a glimpse of what you can expect at Sciacca Grill. This menu is merely a taste of our vast array of available dishes, and we invite you to explore the full range when you join us for a meal.
*Note: Please remember that our actual menu offerings may vary depending on the day and availability of ingredients.
So, are you ready to embark on a culinary journey that defies the traditional fixed-menu approach? Look no further than Sciacca Grill, where our ever-evolving selection of dishes ensures you'll never have the same meal twice. Dine with us and experience the difference for yourself!
Welcome to the experience.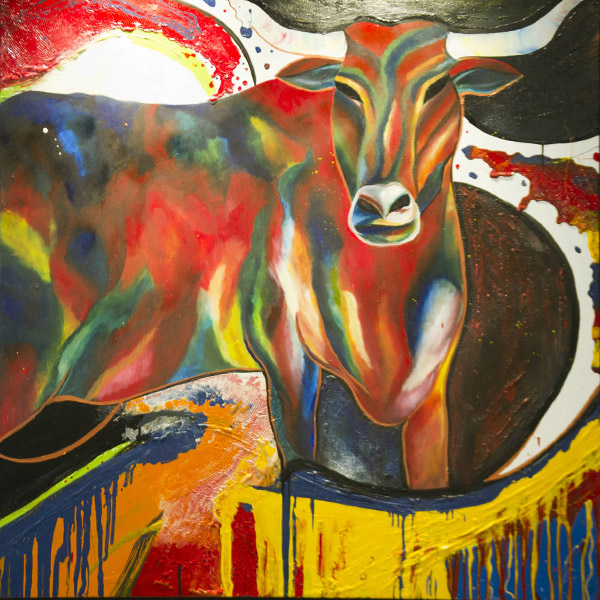 CONTACT SCIACCA VALLETTA
Contact us if you have an inquiry about our services or book the table now