GRILL
S C I A C C A
S C I A C C A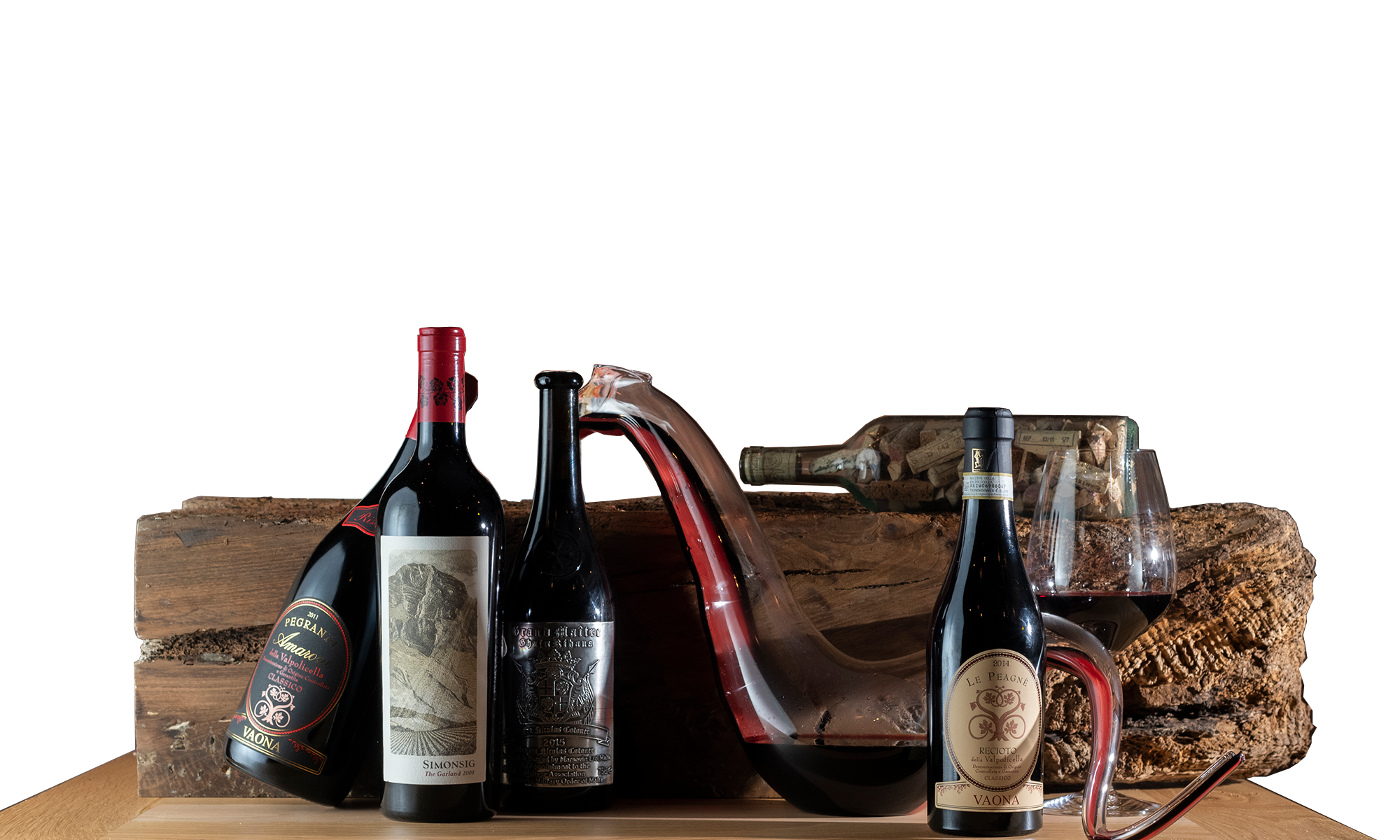 SCIACCA MENU
Sciacca does not serve a classic menu. Find out more about our menu and dishes that we serve at Sciacca Grill.
BOOK YOUR TABLE
Visit booking page so you can reserve your table at the restaurant. Subject to availability and upon confirmation.
GET IN TOUCH
Contact us if you need some more information about our restaurants or if you have some other inquiry.
Sciacca Grill Sunday Experience. Straight from the smoker
BOOK YOUR TABLE
Subject to availability and confirmation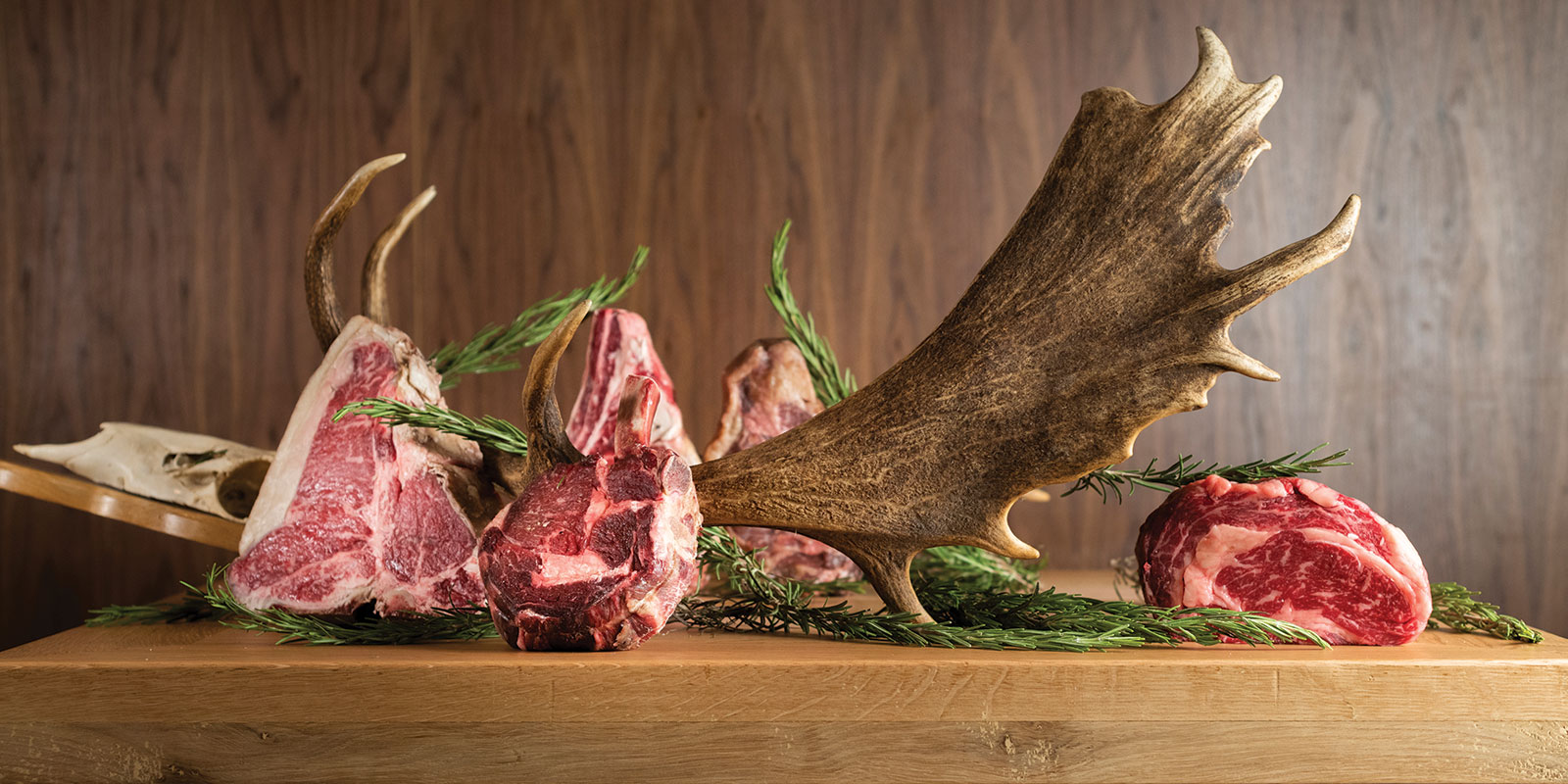 SCIACCA GALLERY
At Sciacca, we always try to celebrate beautiful dishes because food creation is a perishable art; we try to make it eternal by capturing images of our chef's works.